Back to School Work!
No that wasn't a mistake, I am going back to work in a few weeks and while most Mum's minds are on getting the kids prepped for going back to school my thoughts are falling on going back to work after Maternity leave.
I have been off for a year now and since having Ted I have been enjoying the life of a SAHM but sadly due to financial commitments I have had to arrange to go back to work.
Don't get me wrong I am over the moon to be rejoining the 'grown up' world and will embrace adult conversation and power dressing again but it has left me feeling rather anxious. Ted is going to a childminder for the first time and I am only going back for 3 days but its quite daunting.
To prepare myself for this big step I have been gathering up beautiful things to take back to work with me and to make the settling in period easier.
These items include: A new Mug, Lunchbox, Stationery, Sharpie Markers and Clothes!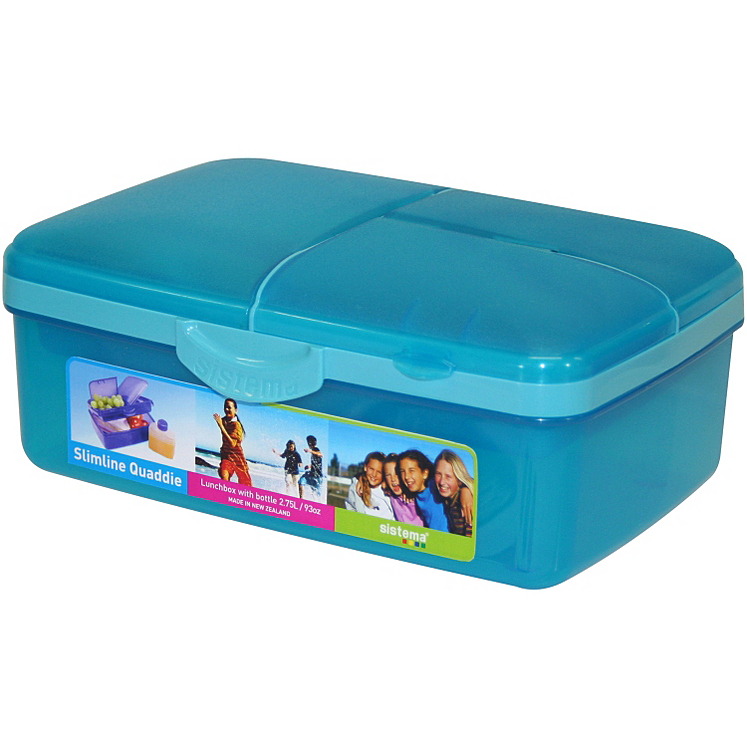 I have explored all the lunchboxes on the market and after deciding Peppa Pig was a bit out of my age range I settled on this gorgeous quaddie lunchbox from Asda, although mine is pink. I am a little excited and may have to make myself some Bento Babies to show off to my new colleagues!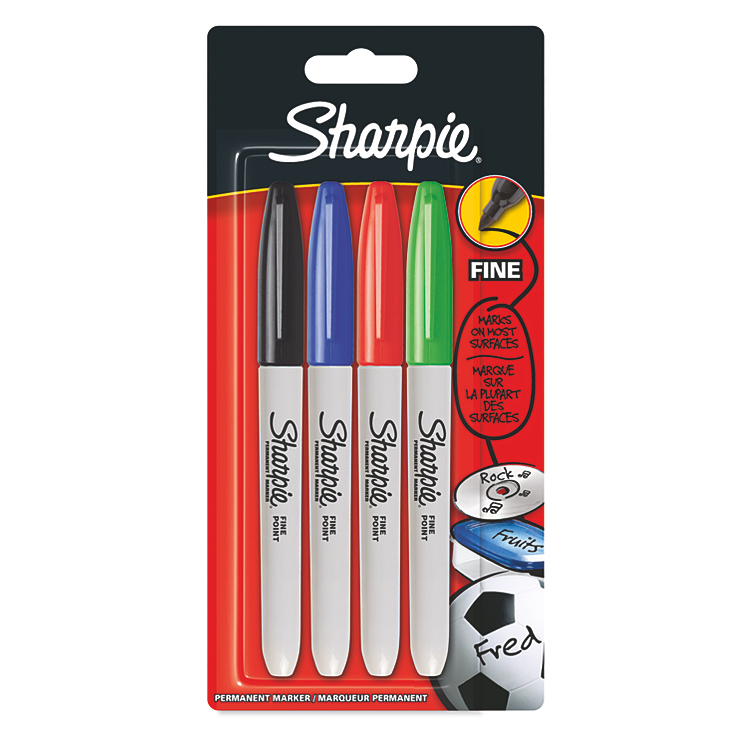 I also got sent some stationery to review from Asda and can't wait to label all my folders up with my new Sharpie Markers.
The Asda Back to School range is fantastic, really cheap and is full of big brand names like Bic, Pritt and everyones favourite (well maybe just mine) Post-it! I especially like these Aztec/Tribal print note pads which would be great to pop by the phone for taking down messages.
I have a few new items for the work wardrobe including a couple of smart dresses but I do need to get some new trousers and shoes so that is something to look forward to buying with my first paypacket! I am off at the weekend to choose a pretty new Mug, I have my heart set on a Cath Kidston one so we will see what I end up with.
I can't wait to get settled in and these special accessories will make it feel like home, my most important addition being a pretty frame with a picture of my little man so he can be with me even when I am at work!
Bring on 9-5!
Well 8.30 - 5 and only 3 days a week...Shh!