After reading several posts lately about fellow Mummy bloggers and their battles to loose the baby weight I have come to a decision that...
A. I am burying my head in the sand, very much like this little fella.
B. I am lazy...ok that's sleepy but hey!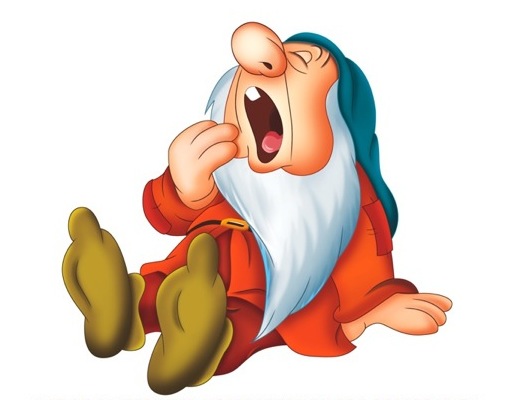 C. I have lied. I may not have realised I was doing it at the time but I owe my lovely readers an apology.
I am happy...yes but as stated in my post a few months ago Magic Measurements, I said I was size happy. I am in fact size 12-14 and not at all pleased with it.
I miss my flat tummy. This was just before Joe and I got together,
I loved my curves and was a healthy size 10.
I remained this size for a year or so and then I gave up.
I was in a happy relationship, I didn't feel the need to lose weight as Joe loved me regardless of what I looked like and still does.
But now it has come to the point where I know I am unfit. I don't exercise...I was going to say much but nope I was right first time...I don't exercise.
A walk round Tesco or the odd trip to the shop is about it. I keep kidding myself that housework is exercise but...No it really isn't.
So there we have it, I need to get back to size happy again. No more burying my head in the sand and no more pretending it will drop off on its own. I am on a mission this week to find myself a good exercise routine and to fight the flab!